Golden Link School: 2009 Matching Grant
February 2, 2009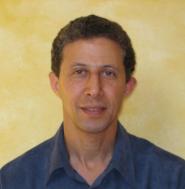 Editor's Note:
The matching grant described in this article was effective during year 2009, and has now expired.
The Kern Foundation has committed to another matching grant for the Golden Link School in Manila, The Philippines for 2009. This time the amount is $20,000. Donations can either be made on the TOS website , look for The Golden Link School on the donate page, or by mail to:
Theosophical Order of Service
PO Box 660
Warrrenville, IL 60555 USA
More information on Golden Link School.