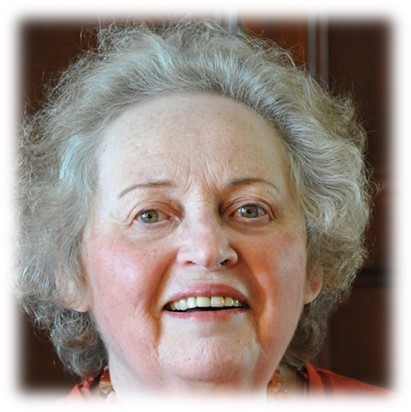 Our healing network is reported by patients to be very effective.  If you know of any ill, their names can be submitted by Internet.
If you would like to participate by performing a simple healing ceremony on a regular basis (individuals or groups are welcome), we will send you a copy of instructions and names of patients on a scheduled basis.  Names remain on the list for one month.
A MESSAGE FROM THE HEALING NETWORK DIRECTOR
    In these days of seemingly perpetual crises, it is easy to become complacent or even despondent, feeling personally incapable of having any significant impact on the world's problems.  However, there is very strong evidence that our thoughts, words and deeds do have an impact beyond our immediate awareness.  If we accept this as fact, it becomes our responsibility to contribute in any way we can to the positive energy of our universe.
    One way of achieving this is to consciously invoke the angelic hosts to send healing love to those who suffer.  The TOS Healing Department manages a Healing Network which has offered just such a service for more than 15 years.  It is currently comprised of 42 groups and individuals who are committed to performing healing services on a regular basis.  The Network receives the names of individuals who are ill or injured via a dedicated phone line.  These names are distributed to the Network groups where they are kept for use in the healing service for one month's time.  We encourage anyone and everyone, theosophist and non-theosophist alike to contribute the names of their loved ones who have become ill.
    And there's more.  Individuals and groups have a power of their own, in addition to calling on the angelic kingdom.  Although few of us have the ability to see directly the results of our healing prayers, there is strong experimental evidence that we possess such power.  In addition to reviewing your personal experience, you can read some of this in the following link: A Rationale for Prayer
    We would like to encourage groups and/or individuals who are not yet performing a regular healing service to consider becoming a member of the Healing Network.  The only commitment is to perform our simple Healing Ritual on a regular basis or add it to their daily meditation.  Most groups use it to bring a lovely close to their weekly study sessions.
    To contribute names for healing, call our 800 number above at any time or use the online form.  If you telephone, you will reach a recorded message giving instructions.  To become a participating group, please write to:
Diane B. Eisenberg
We are waiting to hear from you.