TOS Meditative Action Network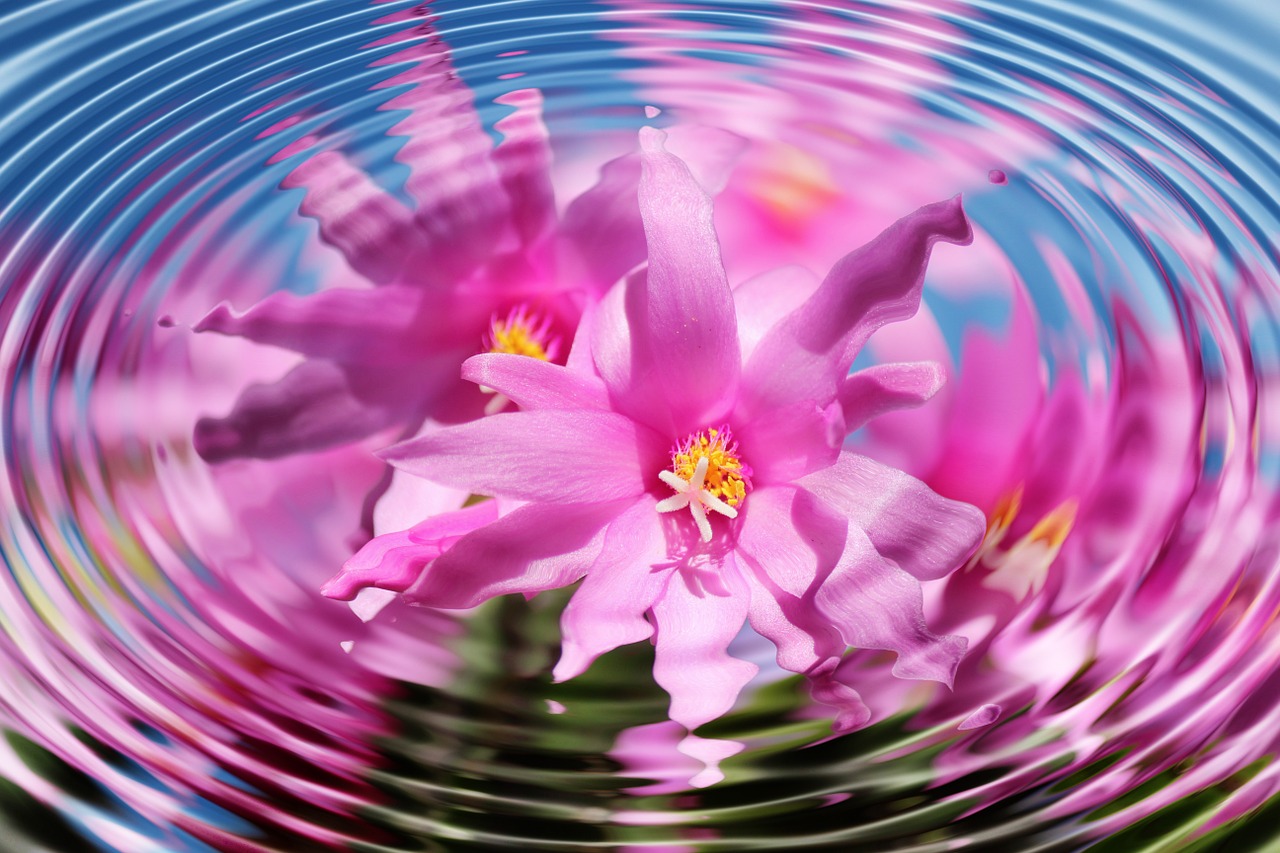 Never doubt that a small group of thoughtful, committed citizens can change the world; indeed, it's the only thing that ever has.
–Margaret Mead
 We agree with Margaret Mead that the world needs committed people willing to take action to bring about meaningful change in the world.  Wishing and hoping won't do it—change requires well-considered, purposeful action.
The TOS Meditative Action Network is a group of committed people willing to meditate on troublesome situations in the world that need light and wholeness so they may be resolved in the highest possible way.  To join, simply sign up using the contact form on this page.  Your information will be kept private, never shared.  You will receive one or two email alerts each month, each of which will highlight a situation to be meditated upon.  As with any email list, you may unsubscribe at any time.
What if I'm not a good meditator?  Not to worry—no experience is required.  Suggested language will be provided, and you can simply take a moment to perform the meditation with sincere intent.
How much time will it take?  The meditation itself takes less than a minute.  You can put as much or as little time into each month's meditation as you wish.  You can do it once, or several times a day, or once a week . . . do it as frequently as you wish.
Does the meditation have to be performed at a particular time?  No, the meditations are not synchronized.  Perform the meditation at a time that works for you.
Can I use my own wording and style of meditation?  Yes, as long as your meditation intends only that Highest Will be served.  In other words, network meditators must agree not to meditate for a specific outcome.  Regardless of how convinced we are that a particular outcome is best, we might see the situation differently if we had higher vision.  For that reason, we will always meditate for the highest good of all concerned.  This removes our personal opinions from the process and ensures that we are working in the highest possible way.
Can I quit the network whenever I want to?  Yes, of course—but if you choose not to participate any more, please unsubscribe using the link in the alert email.  That way, we'll know how many people are actively participating at any given time.

Theosophy teaches that our thoughts are powerfully creative.  When we join with others to use the power of our thoughts along the same lines, the result is even more powerful.  Most powerful of all is when we join our thoughts with purposeful intent, when we know exactly what we're doing and why we're doing it.  This is the "secret sauce" that allows us to come together and create real and lasting change!
Will you join us in sending light and wholeness to difficult situations in the world?  Sign up today, and let's put theosophy into action to change the world for good!