An Update on Our Work with Ukraine
March 29, 2022
(Organizations to donate to listed below)
At the time of this writing, it has been a little over a month since Russia invaded Ukraine. Since then, more than 10 million people have been displaced. They are either moving to cities within Ukraine that are not "hotspots" or to another country altogether. As many know, neighboring countries like Poland, Hungary, Romania, and Slovakia have been welcoming the thousands of people fleeing their homeland. The majority are women and children as men between the ages of 18 to 60 have been asked to stay behind to defend the country. The UN now reports that half the children in Ukraine have had to leave their homes.
Recently, the TS General Secretary of the Ukrainian Section sent a letter out to all the TOS groups providing the names of NGOs that the Ukraine TOS/TS brothers and sister are working with who are trustworthy. (The organizations are listed below.) To make sure donations go directly to those who need it, the TOS US is collecting and wiring the funds at no cost to you. As of right now, we have collected around $15,000. On behalf of the various TOS groups working to help the refugees, we thank everyone for the support and the generosity they have shown. We are continually working to design programs that will provide stability for those affected by this tragedy.
Here is some of the work that is happening: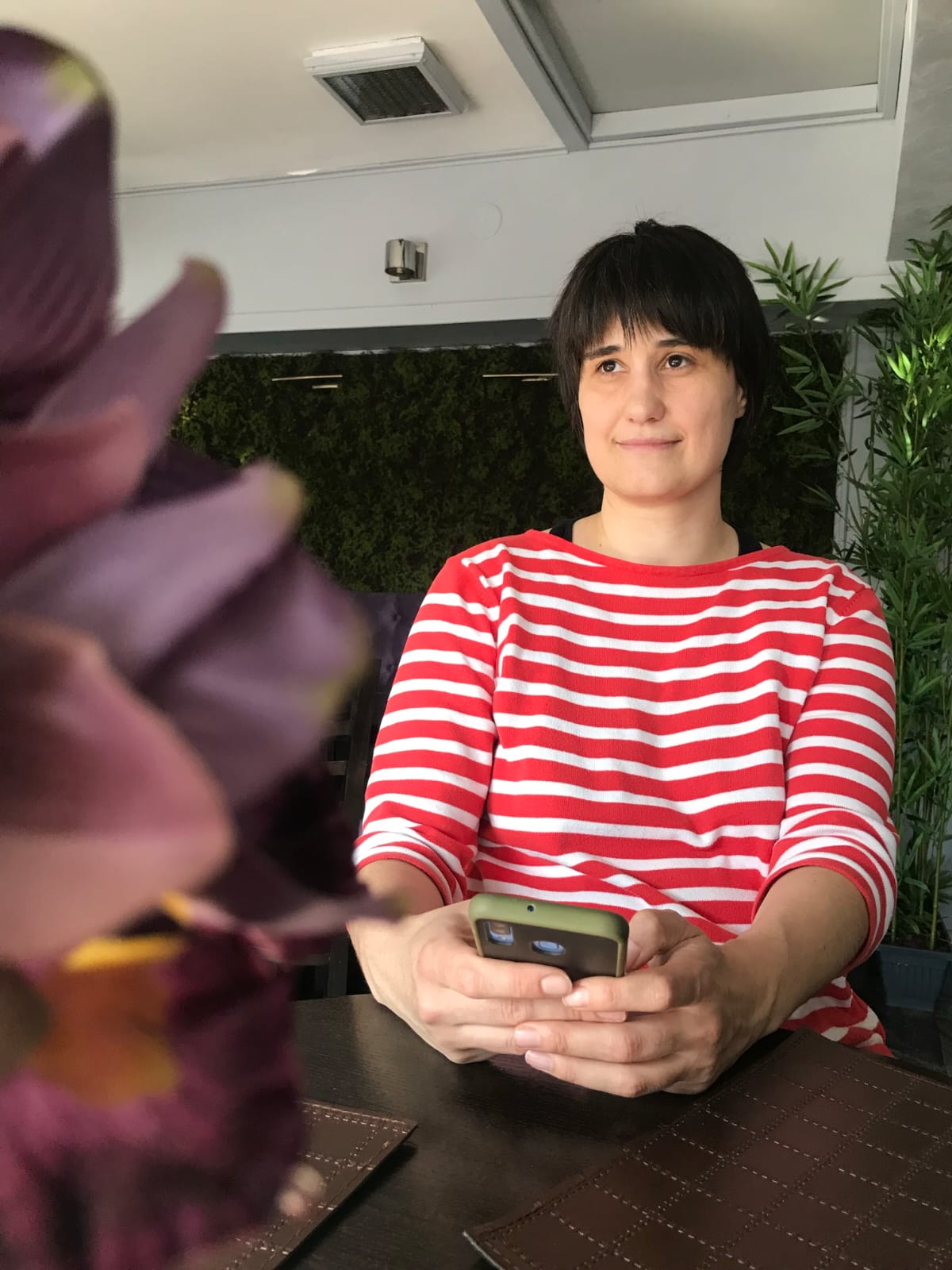 At present, in Romania, Natalia Staicova (a refugee herself) and her daughter Corina are in the process of not only providing food, clothing, and housing to hundreds of refugees, but also setting up a resource center to help refugees find jobs, schools, daycare, and permanent housing. Corina lives and works in Romania. She and her employees offered their office as a site for a resource center and the response was overwhelming. They are now expanding their office space. A donation of $5,000 was sent to Romania to help with immediate needs and the long-term project that will help refugees in the future. Corina will be sending updates as they happen.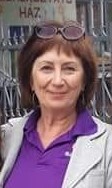 In Hungary, Adrienne Nagyiday, the President of the TS Hungary, is working with various organizations to buy or donate clothing, medicine, food, toys, books, and other items for refugees. The TS Hungary is holding a toy drive in Budapest for the number of Ukrainian children who could only take what they could carry. Volunteers are also dropping off homemade baked goods at the reception center to welcome refugees. $2500 was sent to Hungary to help with their endeavors. Another donation will be following shortly. As Hungary was one of the first TS centers to begin requesting help, many other countries have donated as well.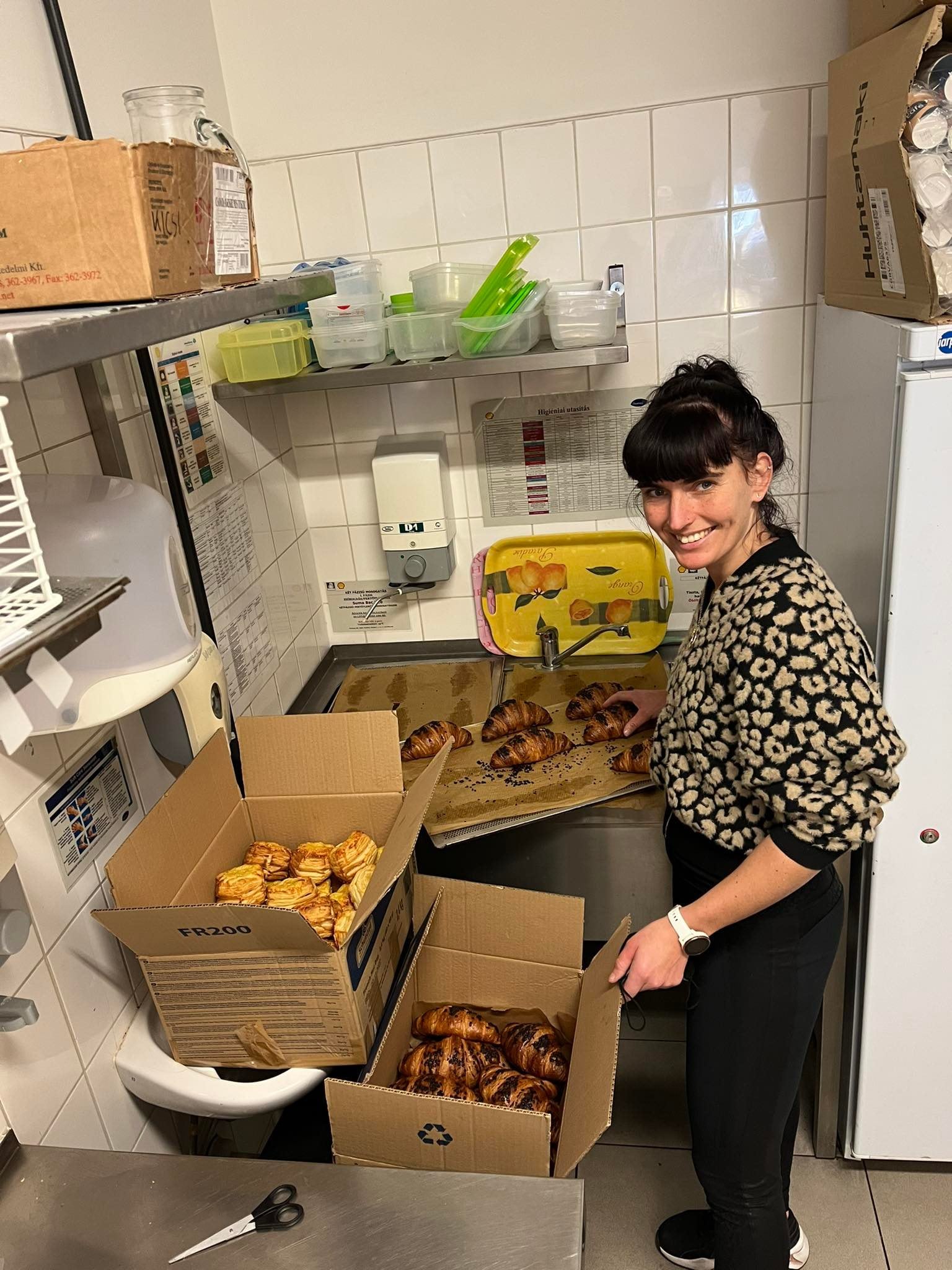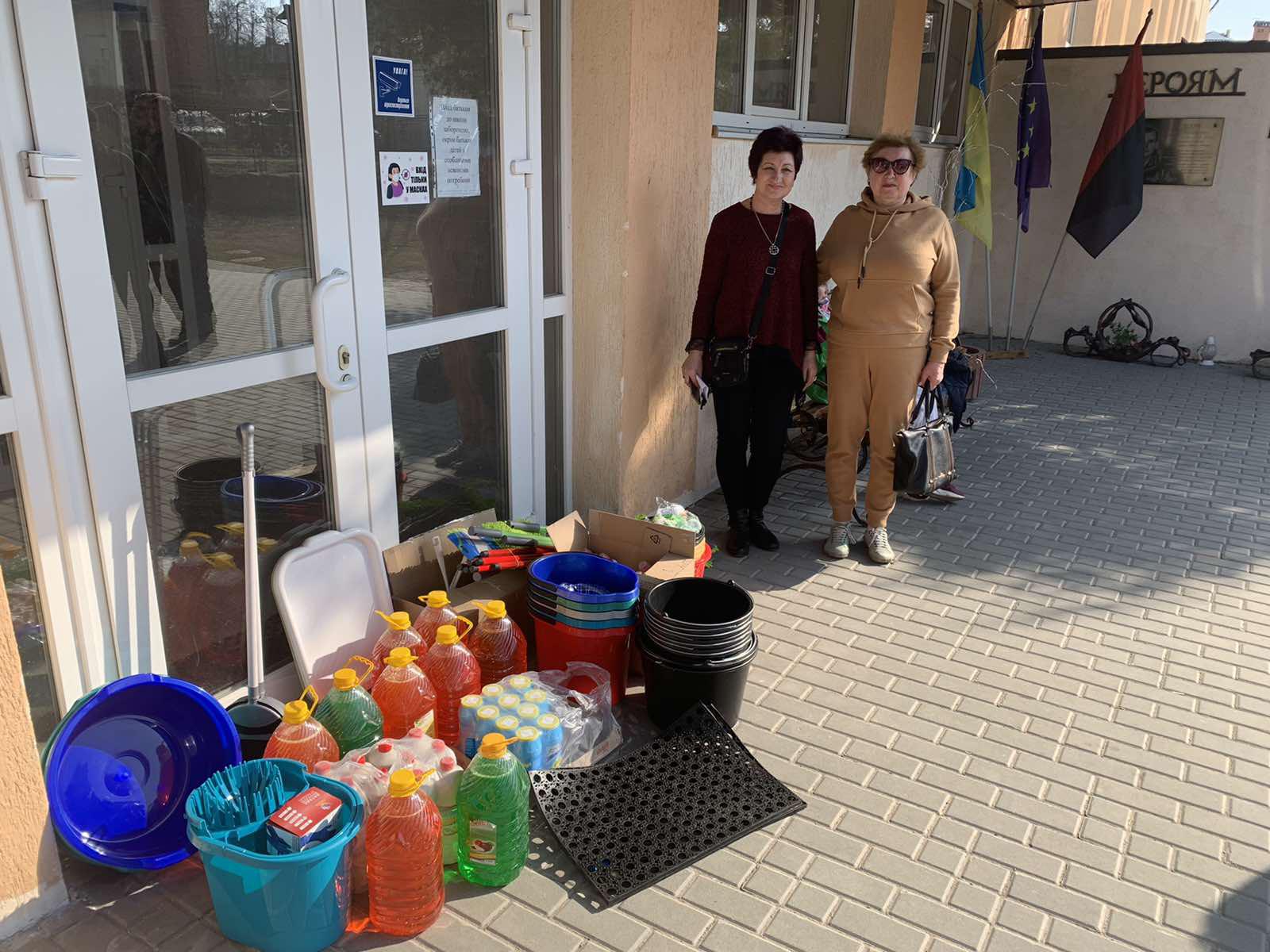 In Lviv Ukraine, TS member and volunteer Irina Koricevu (a refugee from Kyiv) wasted no time getting to work. Pictured here, on the right, she happily donated her own money to buy items to help set up a refugee center that is mostly made up of women and children. At present she is working and residing at an orphanage. Many parents have sent their children to safer regions, intending to follow. Lviv was considered a safer region as it lies close to the border of Poland. Recent news reports state that Lviv is now also under attack. A donation of $5,000 has been sent to help with supplies needed for the refugee center.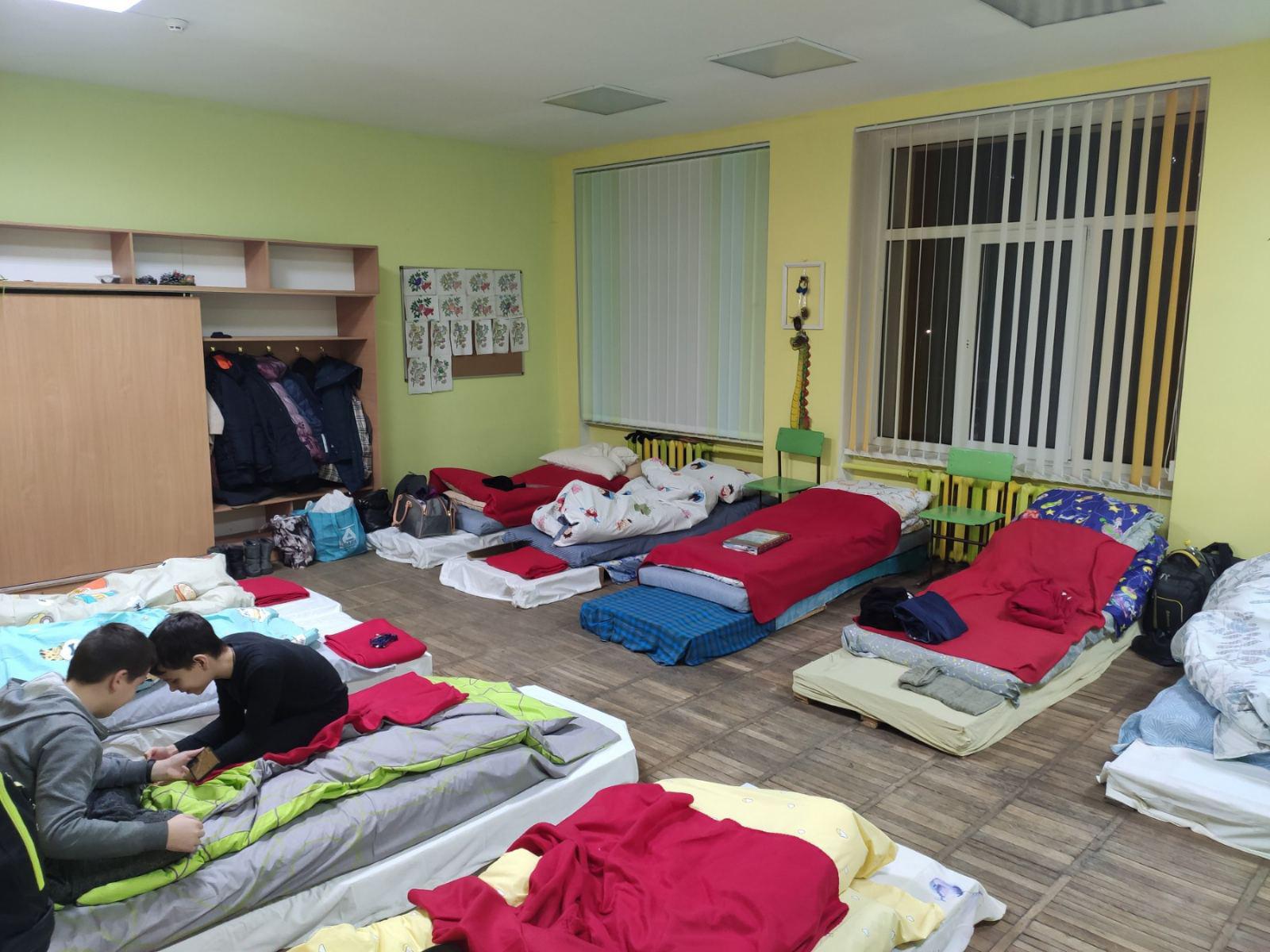 A major concern for many Ukrainians is whether they will have homes to go back to. If they don't, decisions will have to be made as to where their future life will be. At present with the war continuing despite protests and pleads for peace, we will have to wait and see. In the meantime, we will continue to provide support to the above projects and others to the best of our ability along with sending thoughts of peace and light to those suffering from this horrific event.
If you are unable to contribute financially, please consider taking part in the rolling meditation campaign taking place at 7 am or 7 pm in your area. Ukraine TS is also encouraging participation in their meditation for peace by reading or reciting the Universal Prayer "O Hidden Life" using the 8-12-8 pattern (8am, 12pm, 8pm), if that is more suitable for your schedule. The Ukraine TS also invites you to join in the 21 meditation which takes place 21:00 (9pm) for 21 minutes. The focus of this meditation is to protect Ukraine and to help all its victims.
Here are other organizations that the TS Ukraine is working with:
https://www.taps.org/international/ukraine