June 25, 2012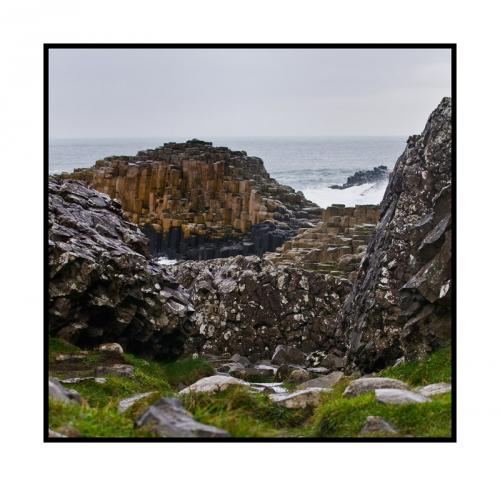 The Giants Causeway in Northern Ireland is a World Heritage site and regarded by many as the 8th wonder of the world.  [Edit: Click here for information and images on the Giant's Causeway]
A recent decision has been made to allow a golf course and complex to be built within 2 miles of this wonderful place, to the dismay of the people. If this goes ahead it will ruin and destroy treasured land and wildlife from an area of natural beauty and significance, land i would add that is supposed to be protected.
I am asking people to contact UNESCO at http://www.unesco.org who are currently reviewing this decision and complain. I would also ask people to sign the petition at http://www.thepetitionsite.com/1/stop-giants-causeway-golf-complex/ which will might help stop this project. The National Trust are also currently making a legal challenge and you can show your support by going to their website http://www.nationaltrust.org.uk/visit/local-to-you/northern-ireland/news/
THE GIANTS CAUSEWAY AND COAST ARE FOR EVERYONE PLEASE DO NOT LET IT BE RUINED.